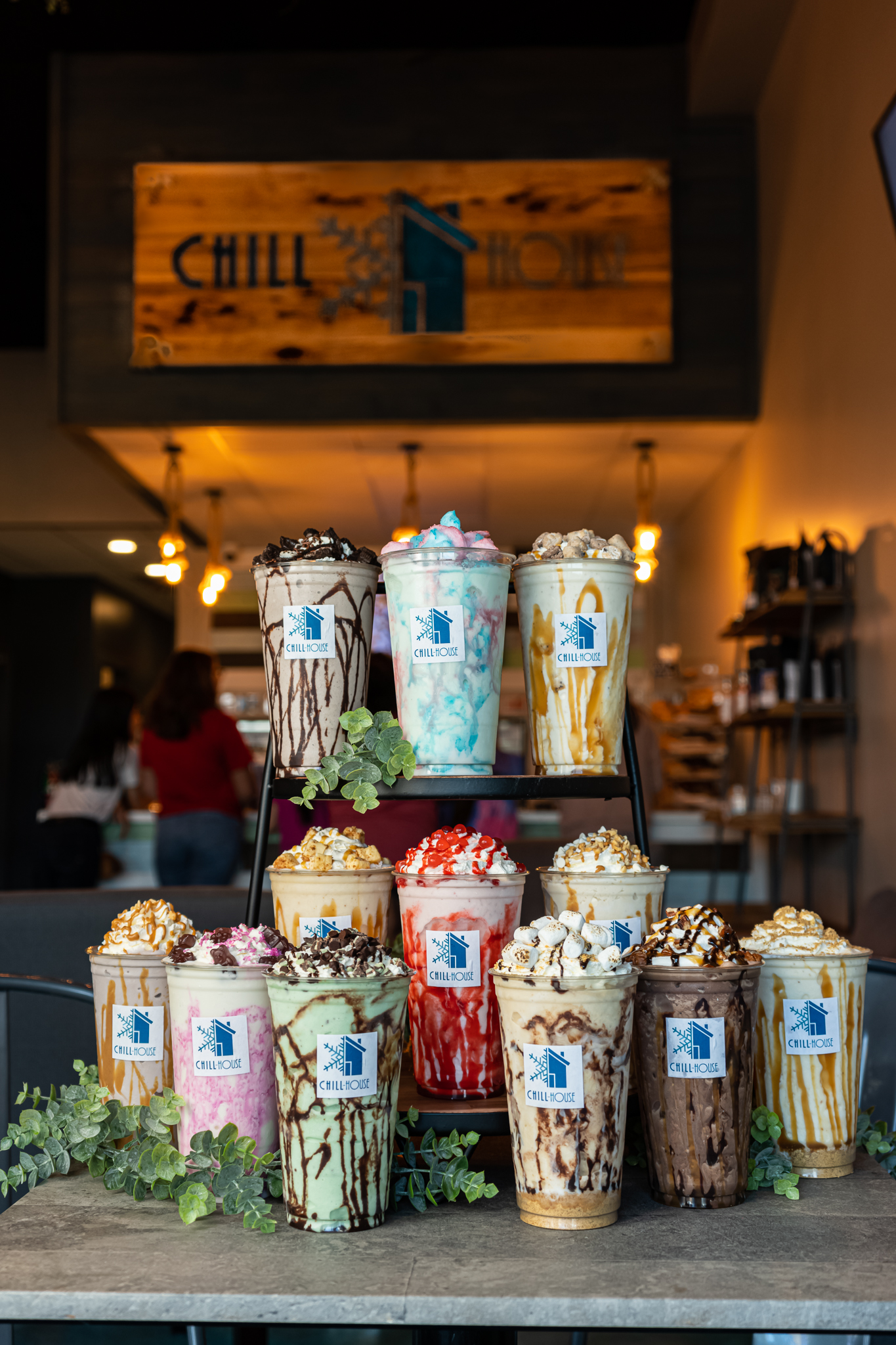 HOME
Welcome to Chill-House!
Get ready to experience frozen yogurt, desserts and coffee like never before. Premium offerings in a place like no other. Plan on spending some time with us as you enjoy something delicious.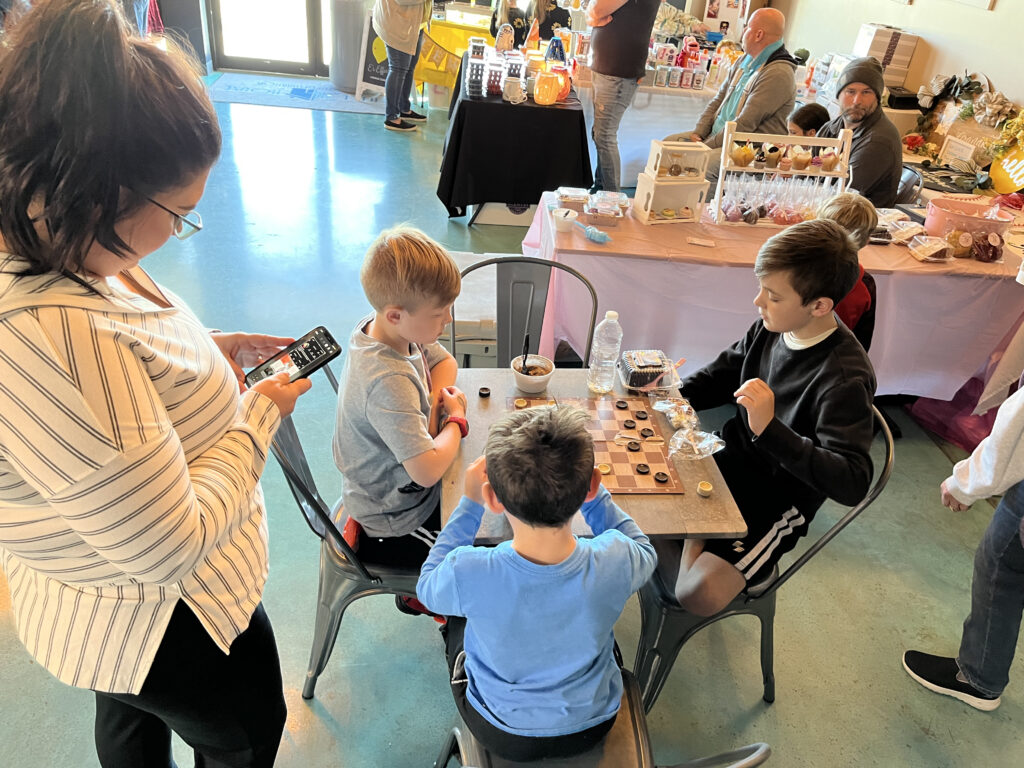 Looking for a place to study, read, play a few board games, or just hangout? Then look no more. With free Wi-Fi, games, and a few other surprises, we are THE home of chill!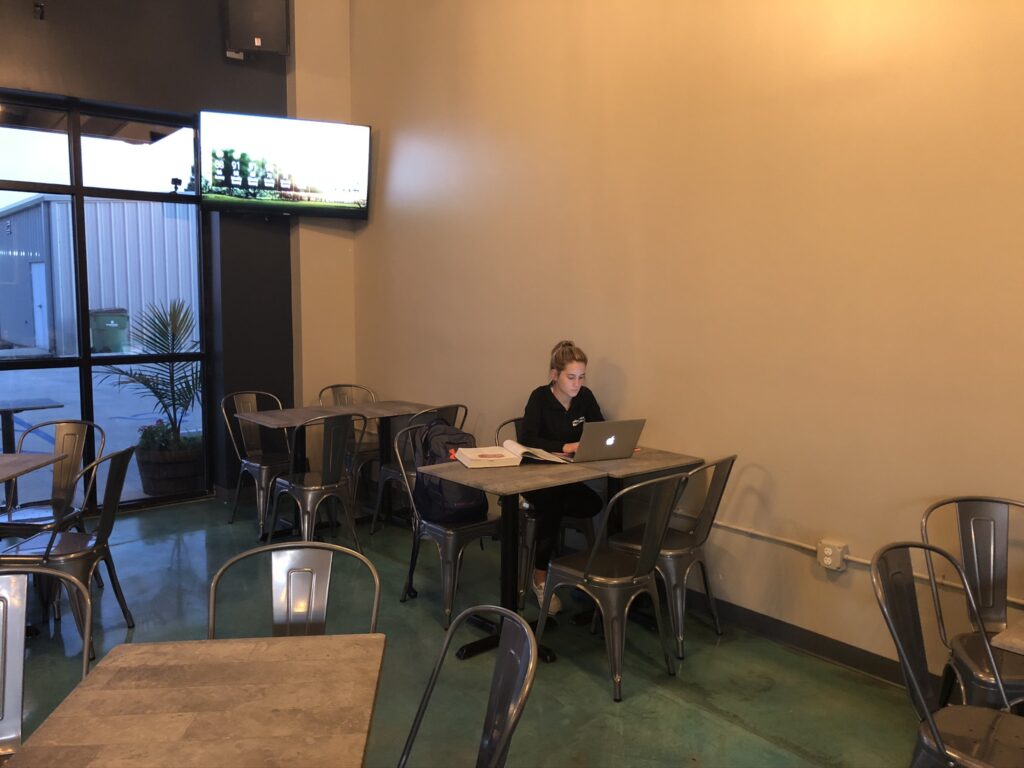 Come and experience our Drive-Through, and Walk-up Window on our Patio! You can even order online and simply pick up when you arrive.

Help us spread the word and excitement by liking our Facebook Page & Following us on Twitter, Instagram and SnapChat and even TikTok.
Treats, Hours & More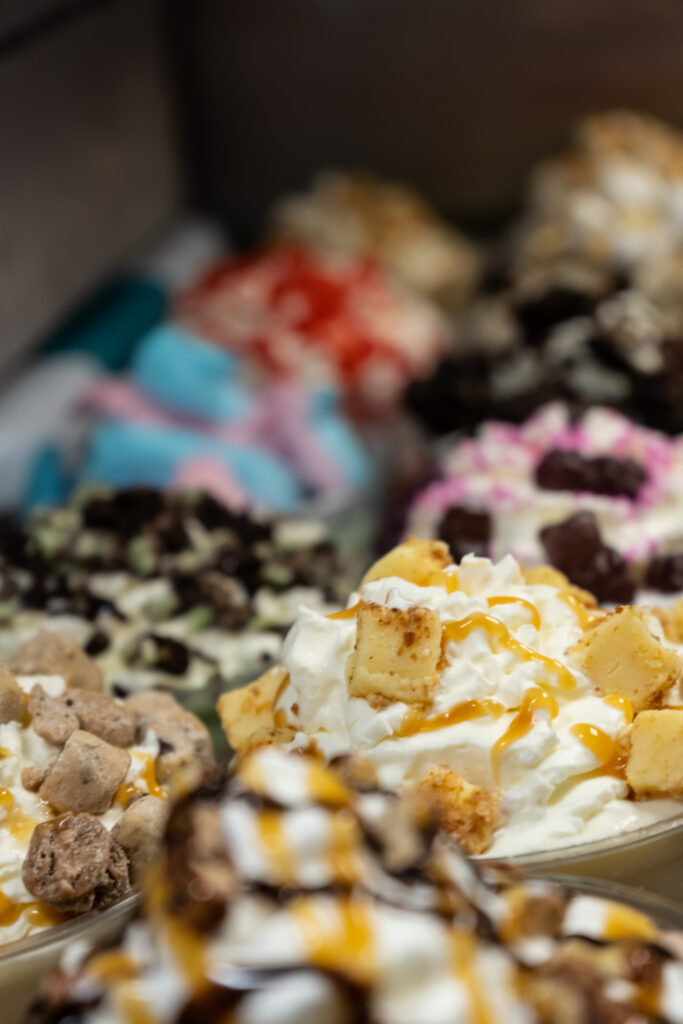 Freshness Matters
Fresh/Premium Ingredients is our promise to you!
Chill with Us
Mon – Thu 1 PM – 9 PM
Fri – 1 PM – 10 PM
Sat 11 AM – 10 PM
Sun – 11 AM – 9 PM
Parties!
Now offering Parties!
Book yours today!
Catering
Let us bring the Chill to you!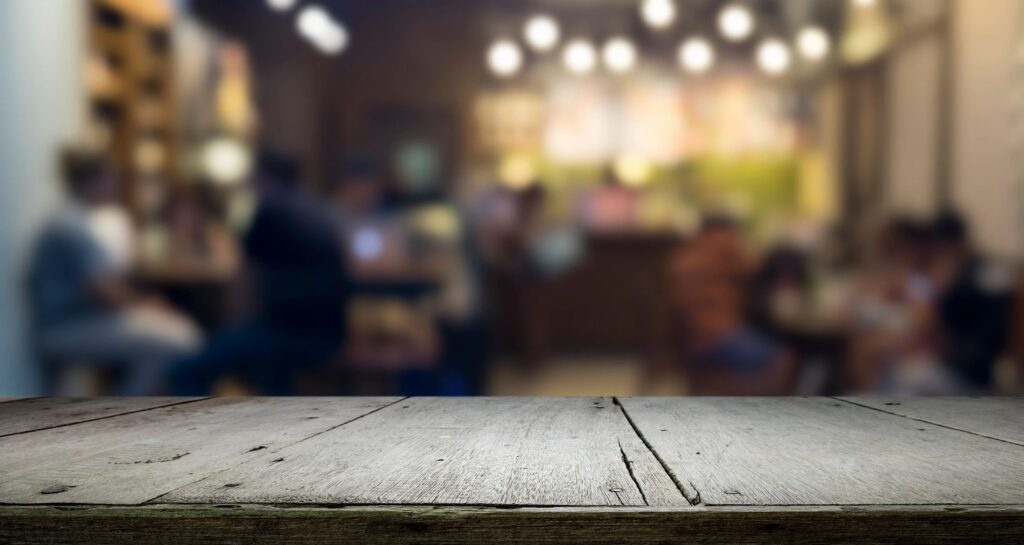 Make sure to connect with us on Social Media!